01—2021
Print
Poster for Hessle Audio label showcase in Los Angeles, California.
[Client work]
02—2022
Logomark
Custom logomark designed for Jam Store.
[Self-Initiated]
03—2019
Poster
Poster for Toro Y Moi's Outer Peace 2019 world tour.

[Client work]
04—2022
Cover art

Displayed is a a collection of reimagined album covers designed for various artists on my Spotify rotation. A self-initiated project.

[Self-Initiated]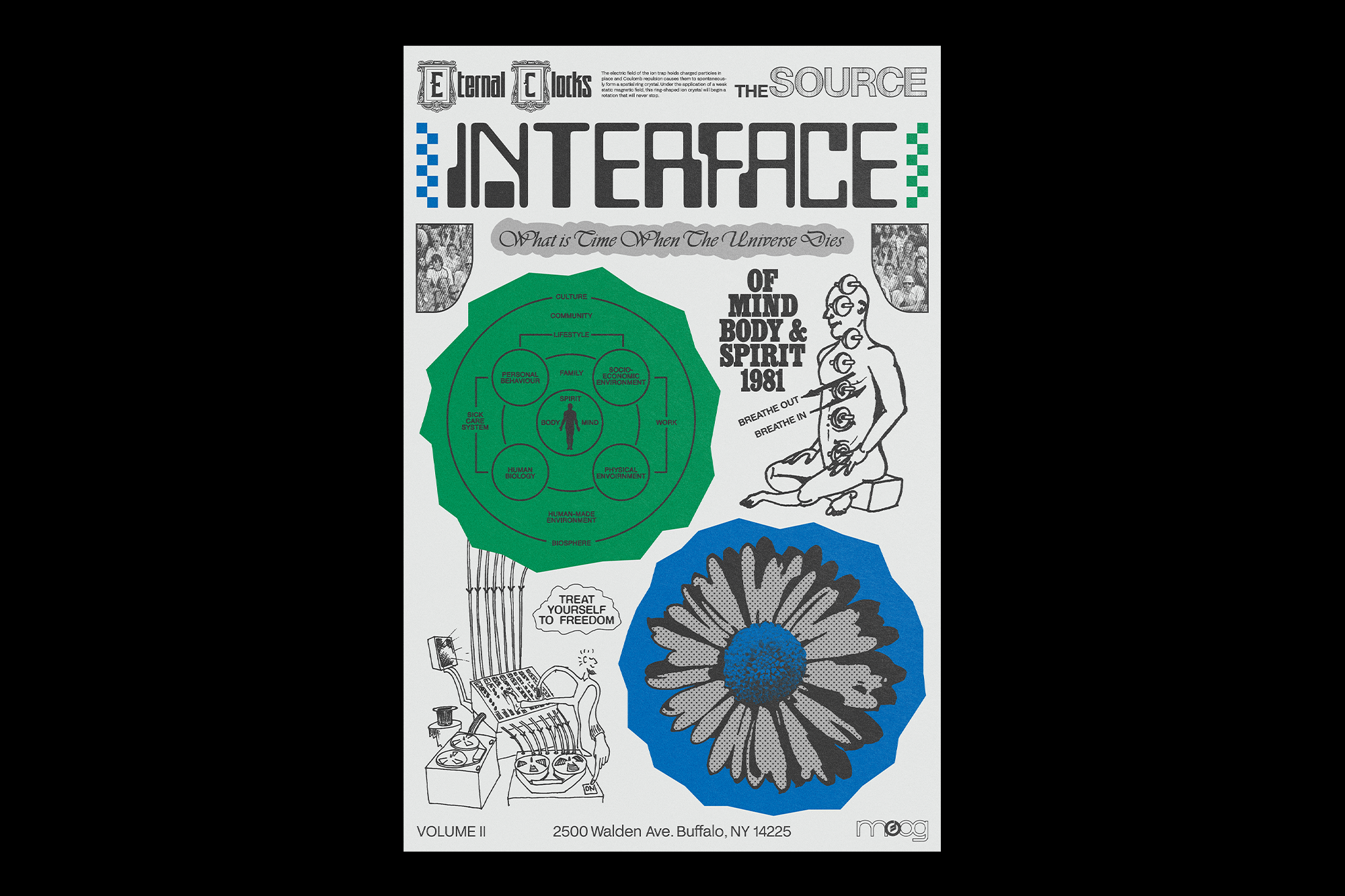 05—2020
Print
Various published and non-published posters from 2020-2022.
[Work in progress]
06—2021
Editorial
Processed World is an anti-capitalist, anti-authoritarian magazine focused on the oppressions and absurdities of office work. In 2021, I designed a zine to celebrate the magazines 40-year anniversary.
[Self-Initiated]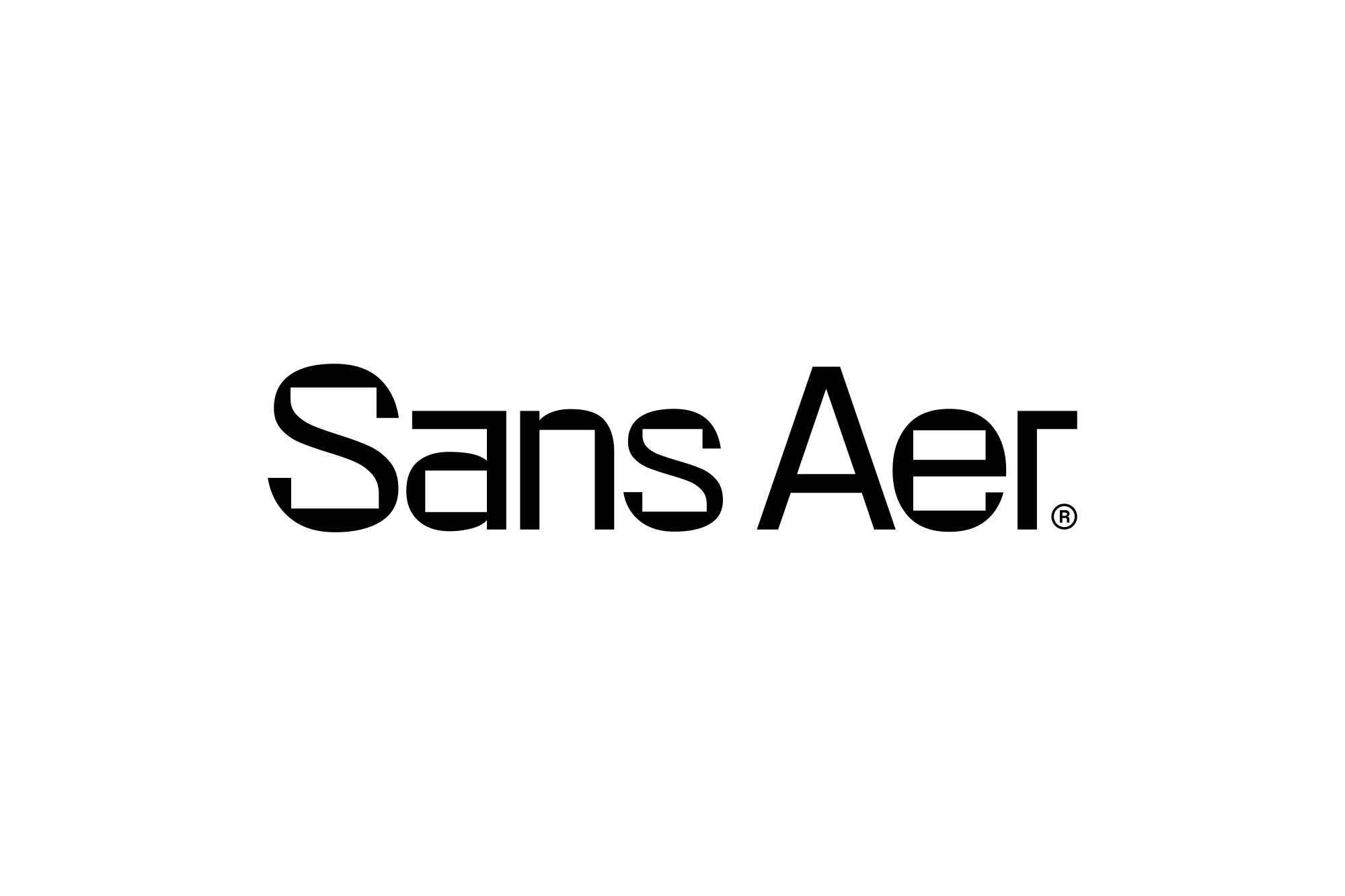 07—2021
Identity
Identity system designed for fashion-forward magazine and creative agency Sans Aer.
[Client work]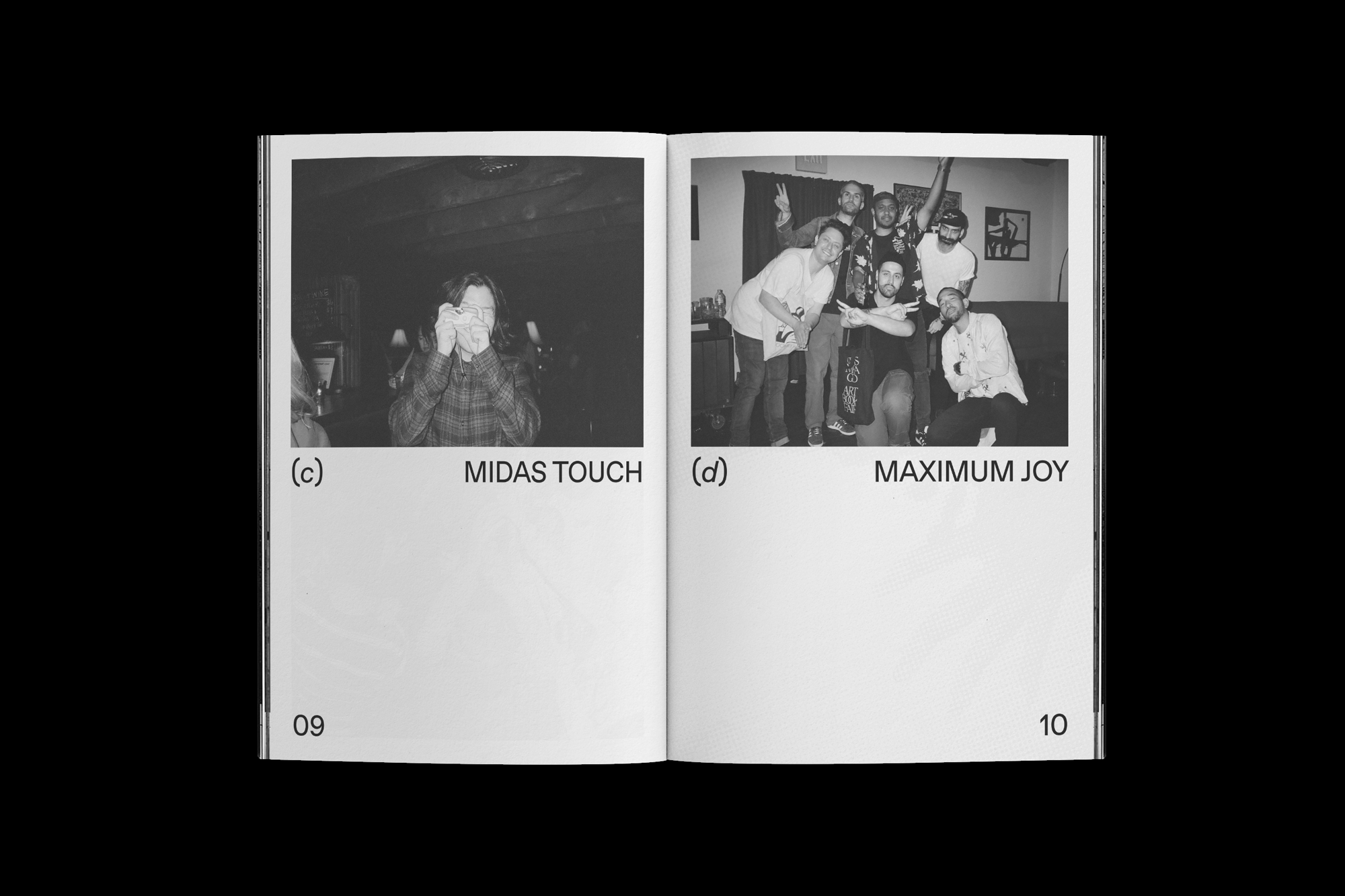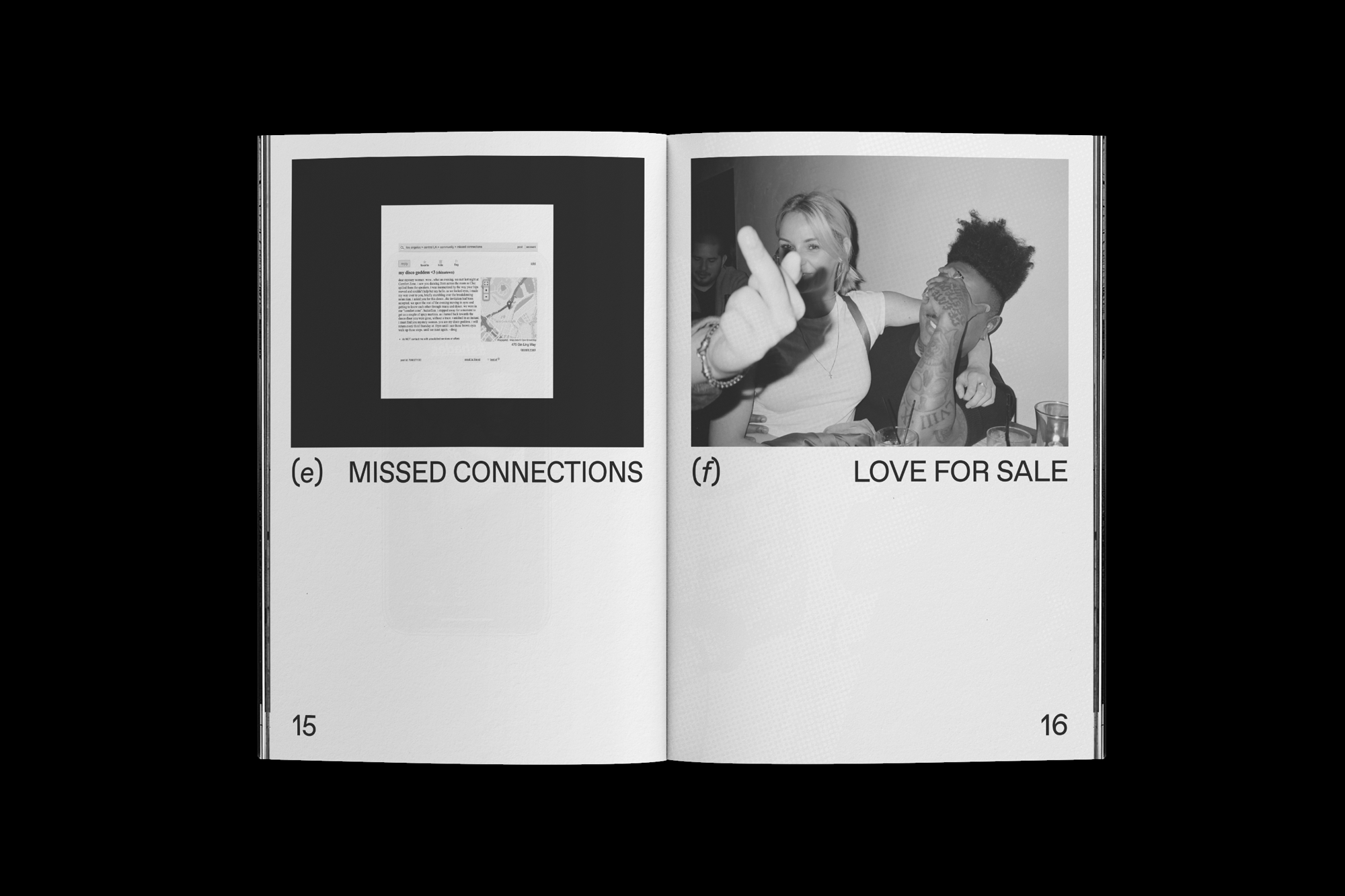 08—2020
Editorial
Zine designed to commemorate the 3-year anniversary of Comfort Zone, a monthly party based in Los Angeles.
[Self-Initiated]
09—2020
Editorial
Foldable zine designed for Seoul Projects to be included in friends & family care packages.

[Client work]
11—2021
Cover art
Fool's Gold Records

12x12
Album packaging for Hoodboi's Sahara EP, released on Fool's Gold Records on July 18th, 2019. In collaboration with Darren Oorloff and Nicholas Keays.
[Client work]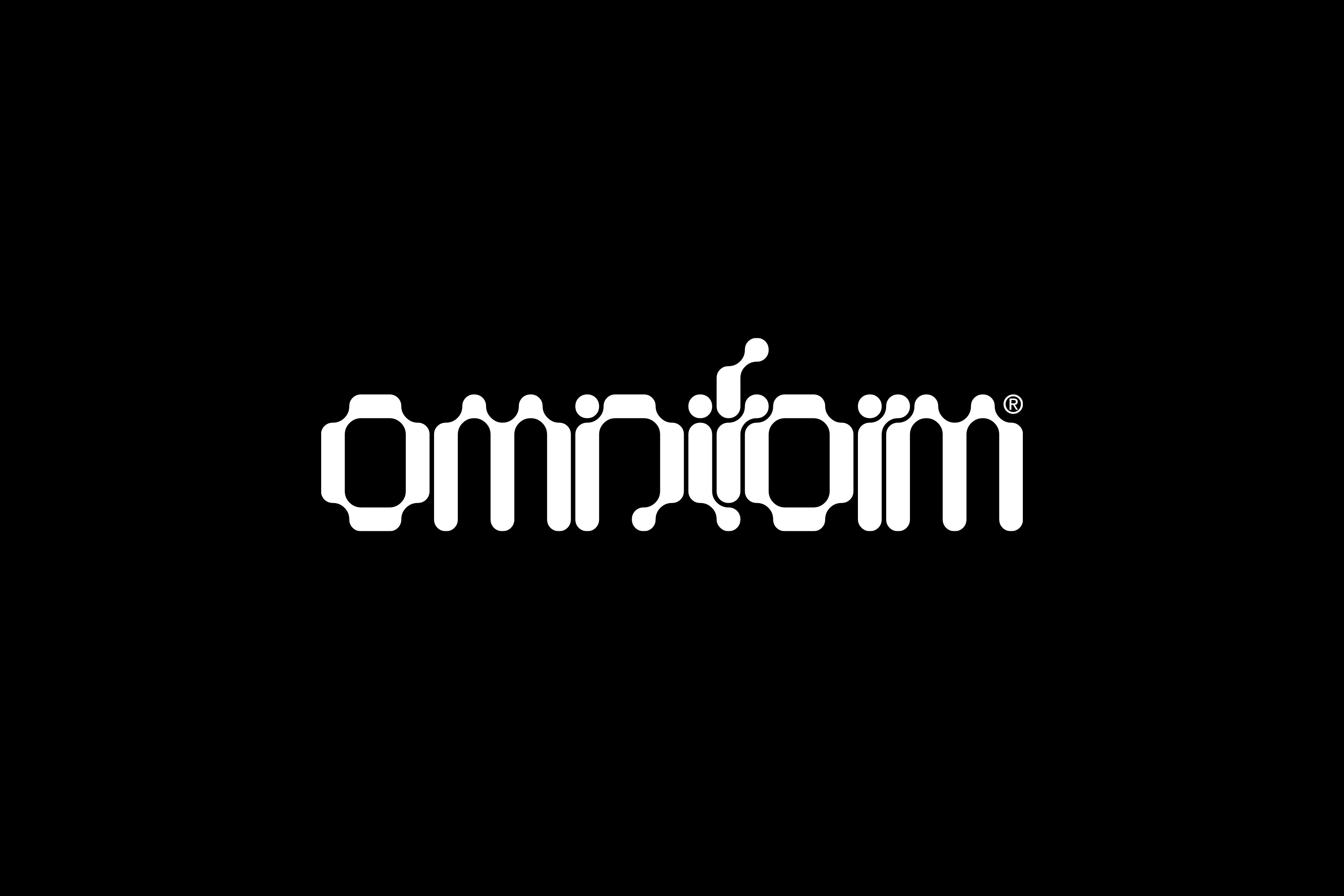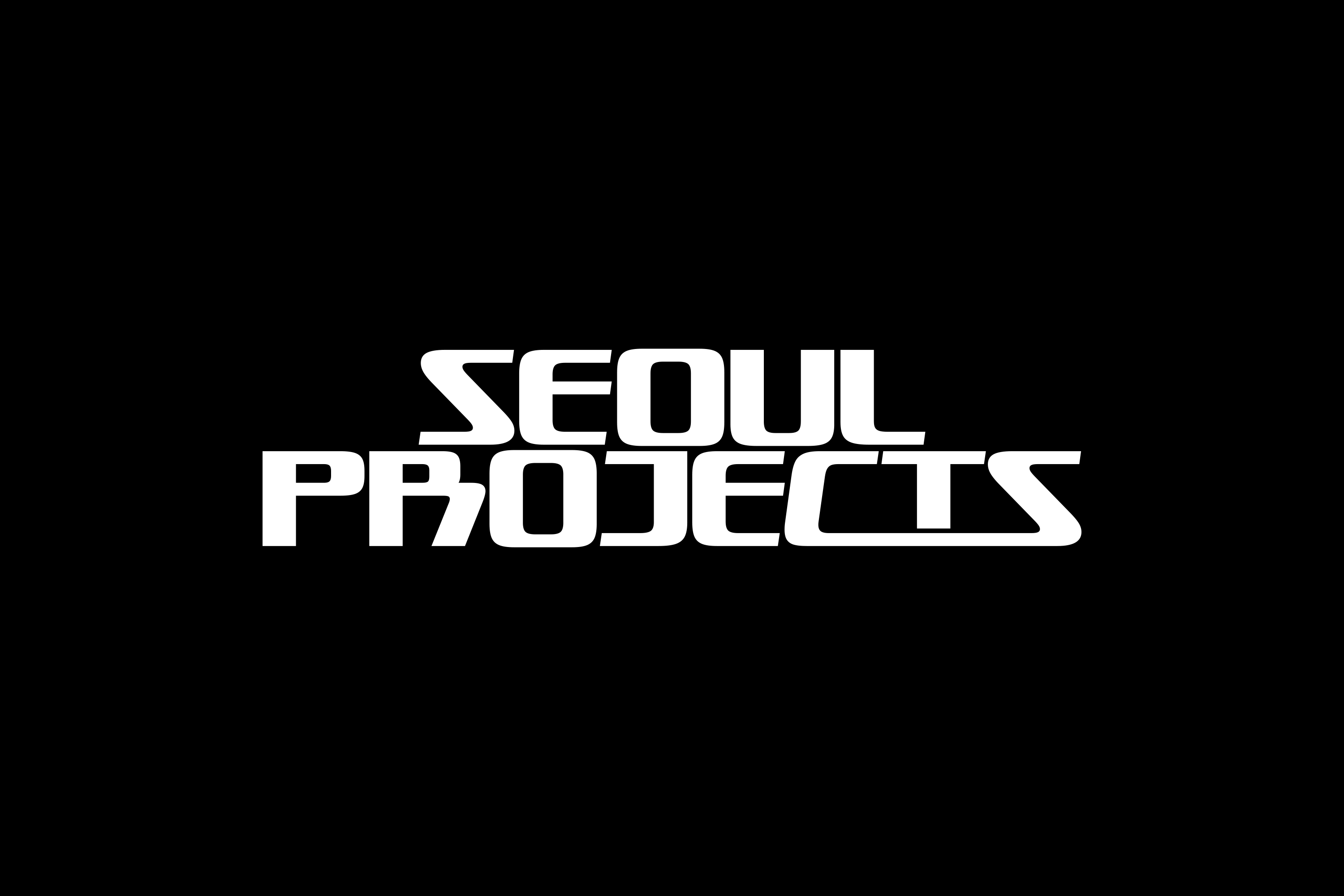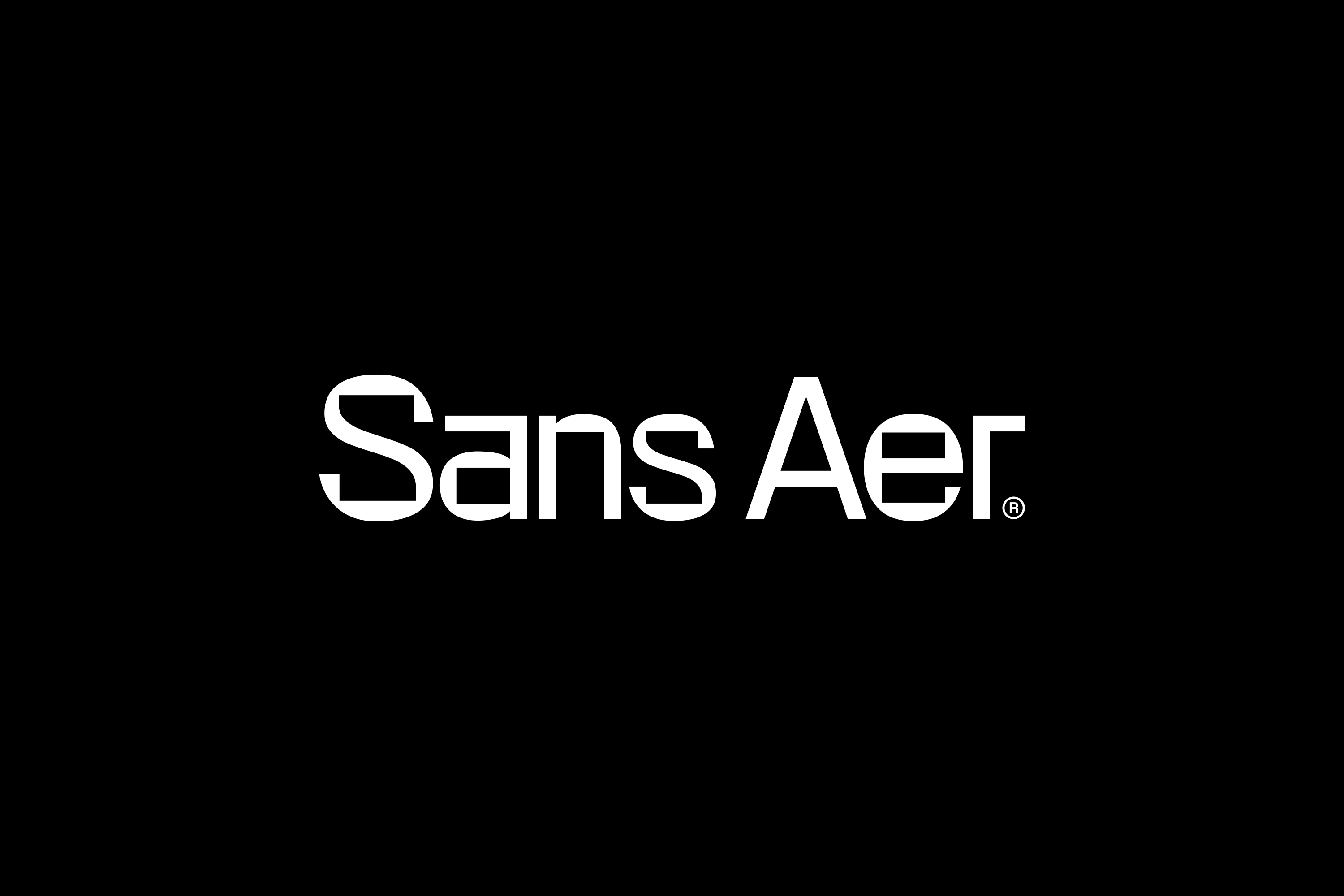 12—2022
Identity
Various logos and logomarks designed between the years 2014-2022.
[Client work]
All Rights Reserved © 2022
Website last updated 02.14.22